You know what they say about weather in the Ozarks: if you don't like the forecast, just give it five minutes and it'll change. When it comes to temperamental weather, we get it in spades—and by we, we mean your roof, as it is what stands between you and the elements. For homeowners in our area who are looking add a new roof, it might be worth considering the added expense of impact-resistant shingles.
So what can impact resistance do for your home?
Enhanced Protection from Storm Damage 
Wind and hail are two common elements of thunderstorms in our area, and both can leave your roof with costly damage to repair. Shingles with eroded granules or dents can impact your roof's performance, and if the damage isn't addressed, lead to larger, more expensive repairs. A Class 4 shingle—the highest rating a shingle can receive—is designed to withstand winds as high as 150 miles per hour.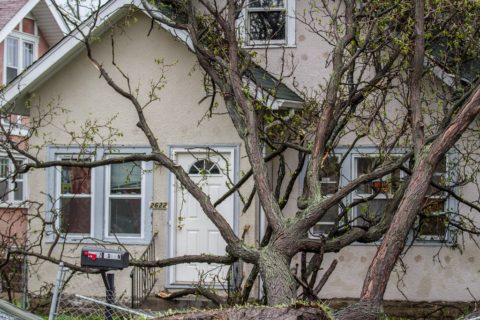 Enhanced Protection from Other Damage
Depending on their coating, some Class 4 shingles can help keep fire from spreading. So if lightning strikes, there's a better chance of containing flames. When it comes to storm damage, your Class 4 shingle is going to leave you better protected, and therefore help save more money over the life of the roof.
Many brands of Class 4 shingles can also help prevent damage caused by algae (our old friend Gloeocapsa Magma), making protection against hail damage just one perk.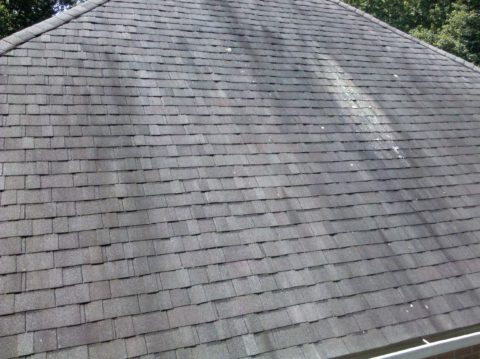 Range of Styles
The way your new roof performs is incredibly important, but so is the way it looks. The design, color, and style of your shingles can impact your home's curb appeal and resell value. If you opt for Class 4 shingles to enhance impact resistance, you have a wide range of options to help enhance the look of your home as well. Style doesn't compromise quality and vice versa.

Insurance Savings 
Now, we can't speak on behalf of your insurance company, but since impact resistant shingles can minimize the odds of needing to file a claim, your insurance company may reduce your rate. Before you make a shingle selection, be sure to check with your insurance company to see what savings you might qualify for. Because the number one benefit of impact resistant shingles is…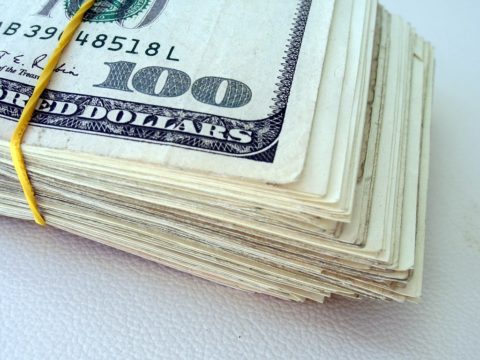 Save Money 
Since impact resistant shingles help prevent costly damage, you're looking at fewer repairs down the line. Yes, these shingles are typically a larger upfront cost, but the money you will save over the life of your roof—or in the increased property value when it comes time to sell—quality pays.
So if the wind damage you sustained during the last bout of bad weather, keep quality in mind for long-term savings. No one likes having to replace or repair a roof, but the materials you choose to use when the time arrives can make a world of difference.
Have questions about impact resistant shingles? Give Dale's Roofing a call.