When it comes to your home, there are few upgrades as important as a new roof. The process of having a new roof installed can be stressful. Not only is it costly, but the roof shingle color you choose will determine how your home looks for the foreseeable future. Choosing the right color can increase your curb appeal as well as property value.
Roof Color Combinations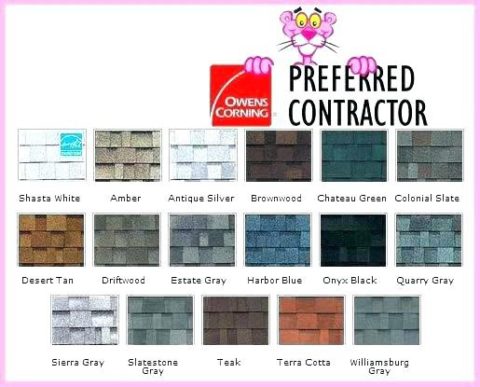 There are three factors to keep in mind when putting together the perfect color board for your home. The roof itself tends to make up 40% of the home's exterior. The other components are the siding and accent pieces. Whatever you decide for the roof, you will want to ensure the house and roof color combinations complement each other. We suggest you start by studying the existing features of your home's exterior. A dark gray or black roof will pair nicely with a home with blue or gray siding, whereas a brown shingle looks best with a tan or cream-colored house.
The best roof color might also depend on the seasonality of where you live. Light shingle colors are best for reflecting sunlight, which will help keep your cooling costs down in the summer. On the flip side, darker shingle colors will absorb sunlight more readily, keeping your home warmer during the colder months. Darker shingles can also make a difference on how quickly ice melts off your roof during the winter.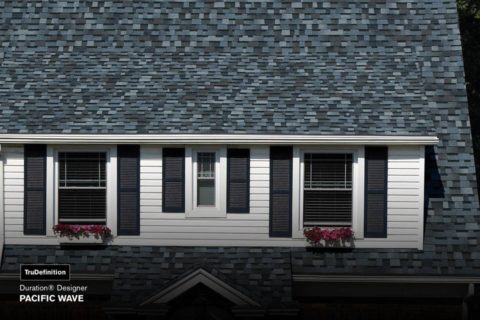 Roof Shingle Colors
Style itself is another factor to take into consideration. Lighter colors tend to make the home look larger, whereas the reverse is true for darker colors.
You also might opt for a color that best represents your personality. Owens Corning offers a roof shingle color selector quiz for that purpose. That said, if you decide to go for a less conventional color, there are a couple of things to keep in mind. Namely, if you are a part of any homeowner association, there might be restrictions on the colors you can select for your roof. The second is resale. If you aren't yet in your dream home, the color you select might put you at a less advantageous position when it's time to put your home on the market.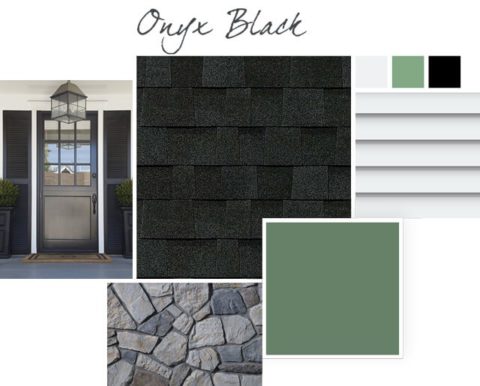 Roof Shingle Color Selector
If you are unsure how certain colors will work with your home, there are online tools that can help form a better picture. In addition to the color personality quiz, Owens Corning has a color visualizer tool. This is designed to aid homeowners pick the best roof color using the actual colors they offer. You can even upload a photo of your home and use their tools to see how the different colors will look with your current coloring. Dale's Roofing is a Platinum Preferred Contractor with Owen's Corning, so the colors you find there are the same colors available in our area.
If you have any questions about roof shingle colors or think it's time to invest in a new roof, call Dale's Roofing, and we'll help you get started!