Planning to hang holiday lights on your home's exterior this year?  Here are a few tips for keeping your home and yourself safe as you compete for Best Holiday Decorations in your neighborhood.  Avoid suffering some of the aggravations endured by Clark Griswold in National Lampoon's Christmas Vacation by following these tips.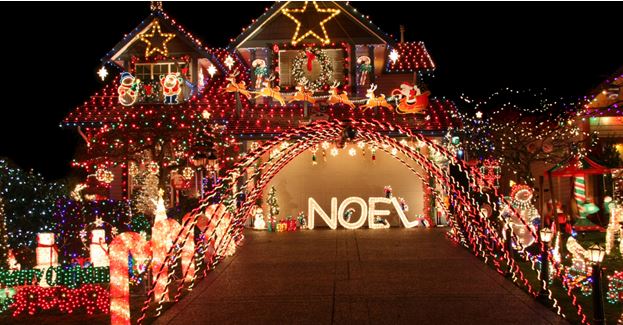 Start with a plan
Choose your bulbs and light strings, then select clips designed for the lights you've chosen. You'll avoid puncturing your roof shingles and damaging your roof by using these affordable, readily available clips. You can find them wherever you buy your lights or search for them online.
If your home is a traditional design, you may find that C-7 and C-9 bulbs give you a classic Christmas look. Miniature bulbs and lighted landscape netting can set a modern tone. You can combine styles for whatever look you like, just be sure not to string dissimilar lights together. And please follow manufacturer's recommendations as to how many light strings can be connected safely.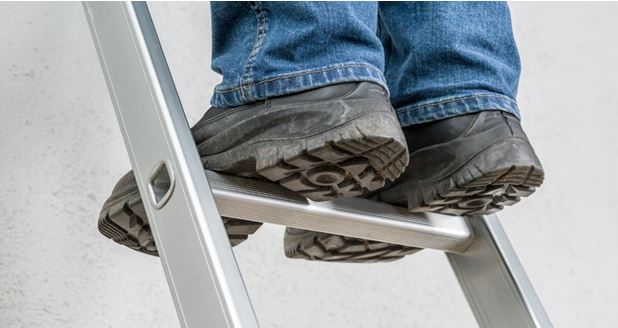 Safety
It all begins with a good ladder and a solid, stable surface for the ladder to rest on as you scale your home to hang lights. Allow yourself plenty of time, and try to keep children and pets away from the base of the ladder while you're on it.
When you're at the store facing the overwhelming wall of lights all packaged very similarly, remember to choose exterior lights and use only exterior extension cords specially designed to be used outdoors. Trying to improvise with interior lights or interior extension cords may lead to property damage in the resulting fire. And on that topic, take care to avoid stringing lights in trees with limbs that may touch a power line.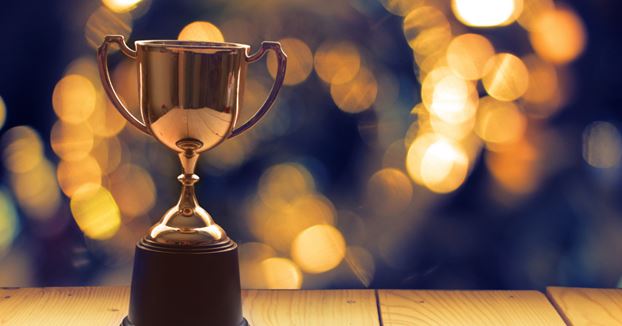 Competition
If you need to win that neighborhood competition, consider having an electrician assess your electrical setup.  A pro can help you determine whether you need additional power to truly express your holiday lighting vision.  Find a more substantive discussion of electricity math on Christmas Designers.  Increasing your electrical infrastructure can open up a whole new level of holiday décor, and hopefully enable you to win that neighborhood prize.
The options for decorating your home for the holidays really are limited only by your imagination and budget. Stay safe and keep your roof free from damage. Whatever lighting you choose to display, take heart that your efforts will bring delight to everyone who happens to drive by your home. And this is a very good year to spread a little extra cheer.