It goes without saying that we get some heavy winds in the Ozarks, sometimes—but not always—accompanied by heavy storms. Since it's such a part of life around here, it might be surprising to learn that wind damage can actually do more damage to a roof than hail. With the strong winds we have in our area, it's always a good idea to keep an eye on your roof for signs that you might need a professional checkup.
There are a lot of ways wind can damage your roof—some you can see from the ground and others that require a closer look. We recommend leaving anything that requires a ladder to the professionals, but homeowners are encouraged to try to spot missing or damaged shingles from the ground. A quick trip through your attic might also yield results. Take a flashlight and check the underside for discolored spots, which could be indicative of water damage.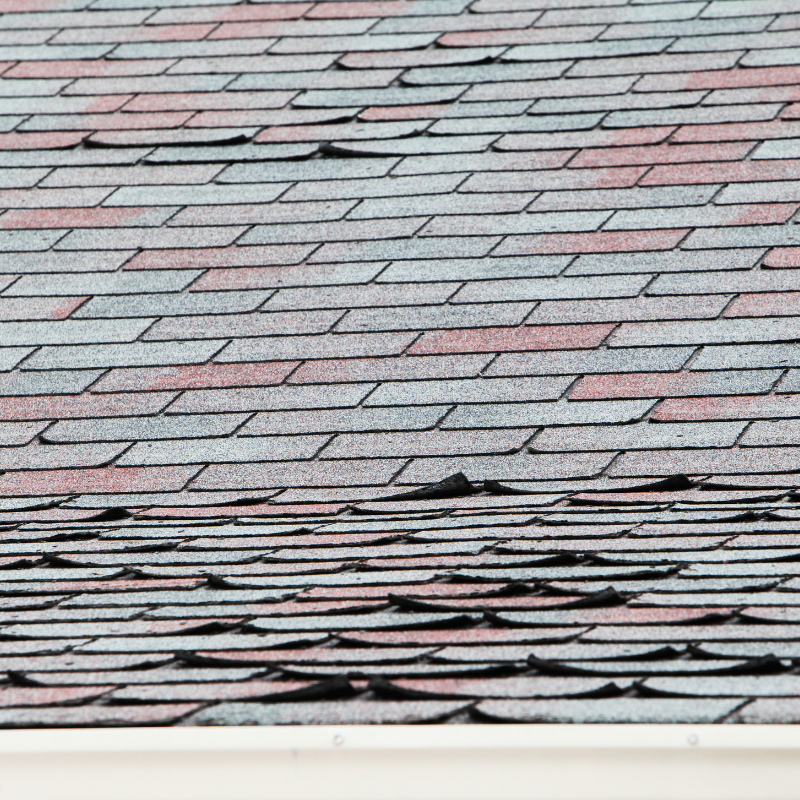 When it comes to wind damage, the most likely areas are going to be along the edge of a roof or places that were already vulnerable due to past storms. In some cases, wind damage might necessitate an entire roof replacement, particularly if it's been a while since your last maintenance visit and problems have compiled. If, on the other hand, you have kept up with maintenance and kept an eye on how your roof in the interim, you might get away with less costly repairs or spot replacements where necessary.
The best way to determine what sort of repair you'll need is to have it evaluated by a professional. Inspections and estimations with Dale's Roofing are free, and we're here to help you through every step of the process, including your insurance claim.