We will deny it if asked, but aesthetics do indeed matter. Whenever you think of a home upgrade, one of the most prevalent questions will undoubtedly be "How will this make my house look?" Most homeowners would be averse to making any changes that would be visually displeasing.
Part of your home's curb appeal is your roof. So we're going to discuss a few considerations you'll want to factor into your decision whenever it's time to get your roof replaced.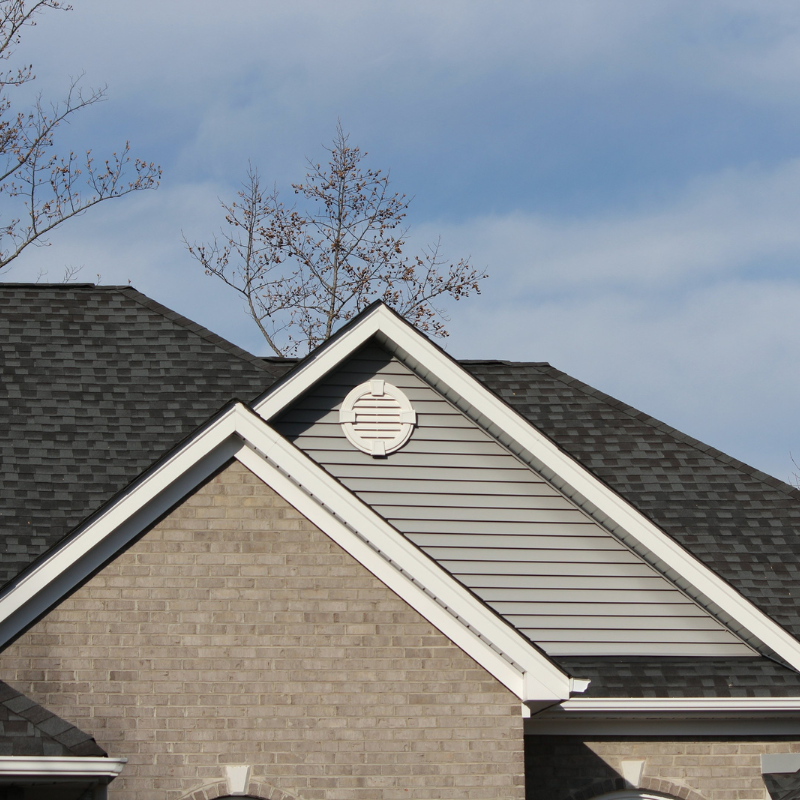 Design
Your roof comprises anywhere from 50-60% of your home's visible exterior aesthetic. It's an important yet often overlooked component of how you see your home, and the impression it makes on others, from neighbors to visitors alike. While the roof absolutely is functionally necessary, it's also a design element. Shingle style, shingle brand, and shingle color are all components that should remain top-of-mind when it's time to reroof.
Color
Color is the great unifier, and this is especially true for your roof. Your roof color can tie other exterior design elements together for maximum impact on curb appeal. You can also get creative with color—sure, there are the traditional staples that will never go out of style, but explore options beyond the typical grays, browns, and blacks. Depending on the return on investment you seek, you might consider the enhanced aesthetics of a metal roof, which opens up a plethora of design options you might not have known were out there.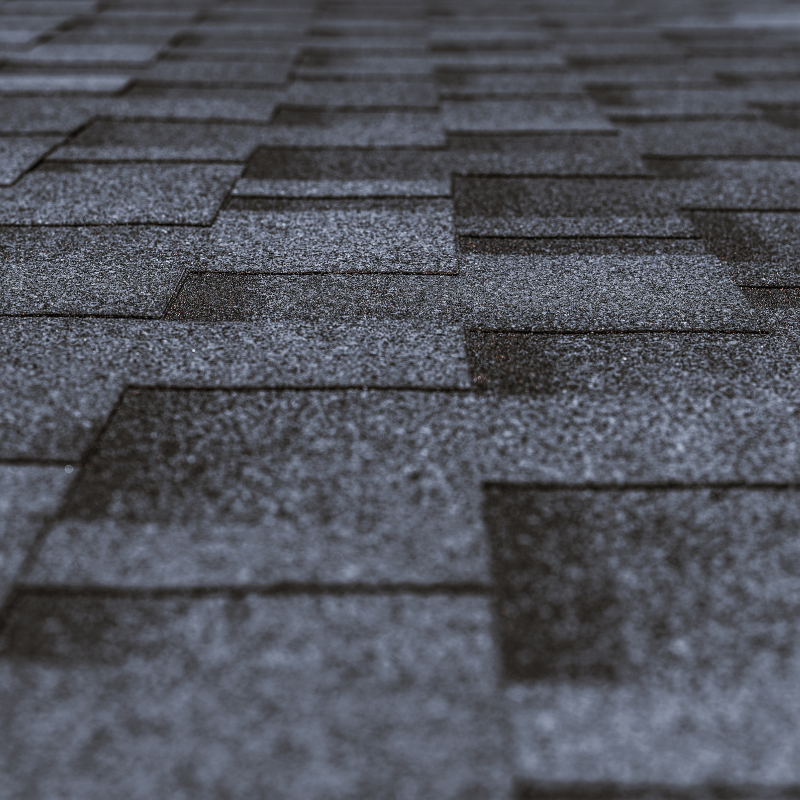 Function
Your roof also has an important job to perform. The marriage of workmanship and product quality is the determining factor in how your roof stands up to the elements.
This is why you'll want to invest in a company whose practice and reputation supports a history of excellence not only in the type of roof they install, but in how it is installed. Companies like Dale's Roofing invest in the people who are in the field so you get the maximum benefit out of your warranty both with us and with the shingle manufacturer.
Curb Appeal
As we said above, your roof is part of the first impression your home makes on anyone who comes to visit. When it's time to put your home on the market, whatever the reason, the roof style, appearance, and condition will be a huge factor in catching the eye of prospective buyers and making a sale.
It's important, then, to not only choose the right material and color for your roof, but also keep it in as good condition as possible. Membership to programs like the Dale's Roofing Stay DRI Maintenance Club will help ensure your roof is providing peak performance, identify any issues, and offer discounts on those repairs we can't perform on the spot.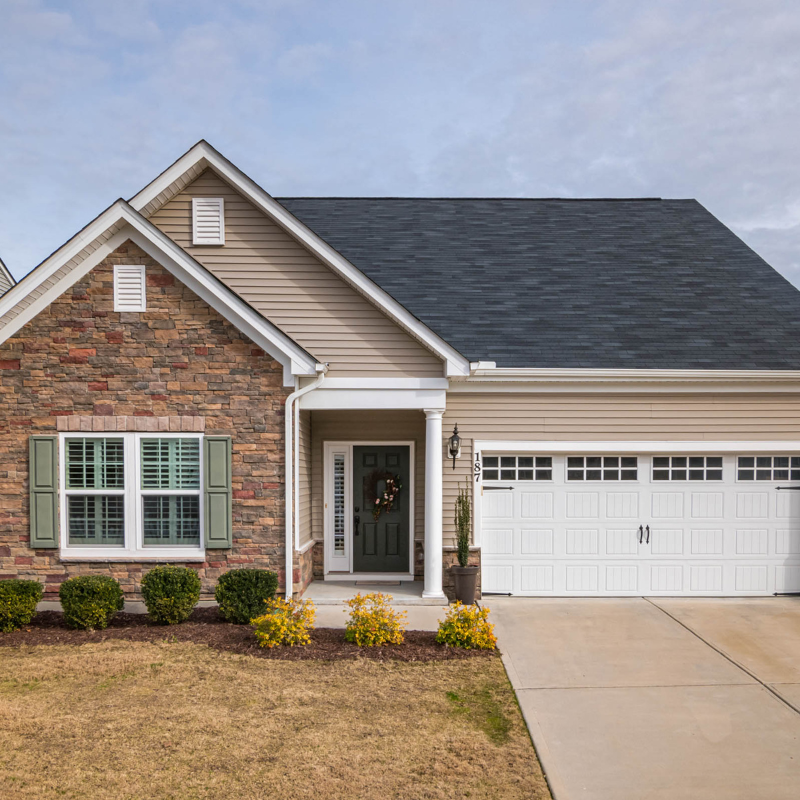 Whether you need a new roof now or down the line, it's never too soon to call Dale's Roofing. Inspections are free, and if you join the Maintenance Club, we'll take care of other business while we're up there—like gutter cleaning, making sure everything is sealed, and do our part to keep your roof beautiful and functioning at 100% for years to come.