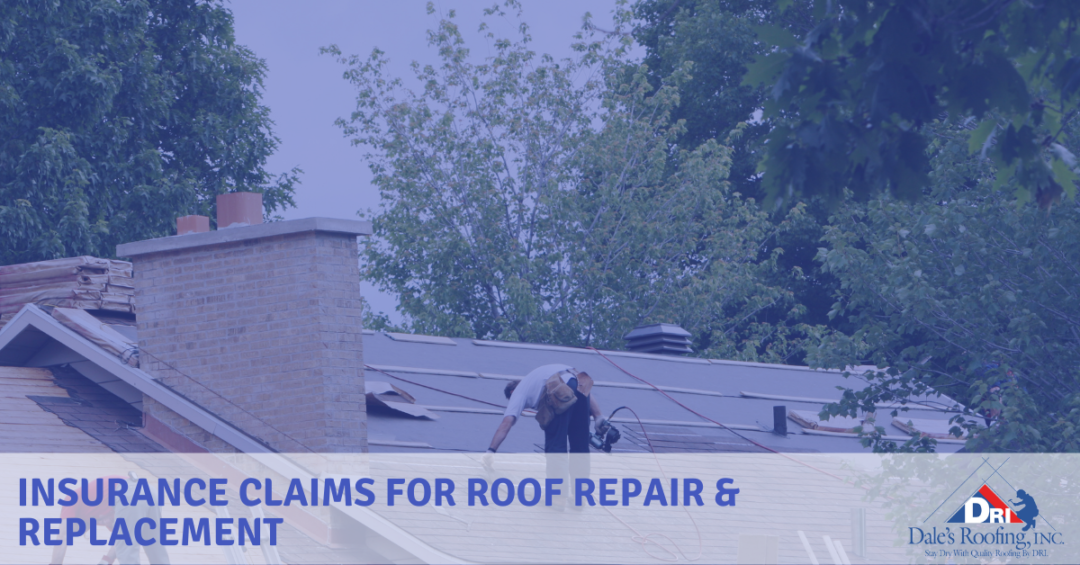 Insurance for most is that thing you hope you never have to use but are super happy to have when the need arises. However, the vast majority of people do not have day-in/day-out experience dealing with insurance companies, so when the time comes to get them involved, it's understandable if you feel a little overwhelmed. Filing with insurance typically means you're looking at a large, however necessary expense, and when large sums of money are being discussed—especially for needed repairs or procedures—people get nervous.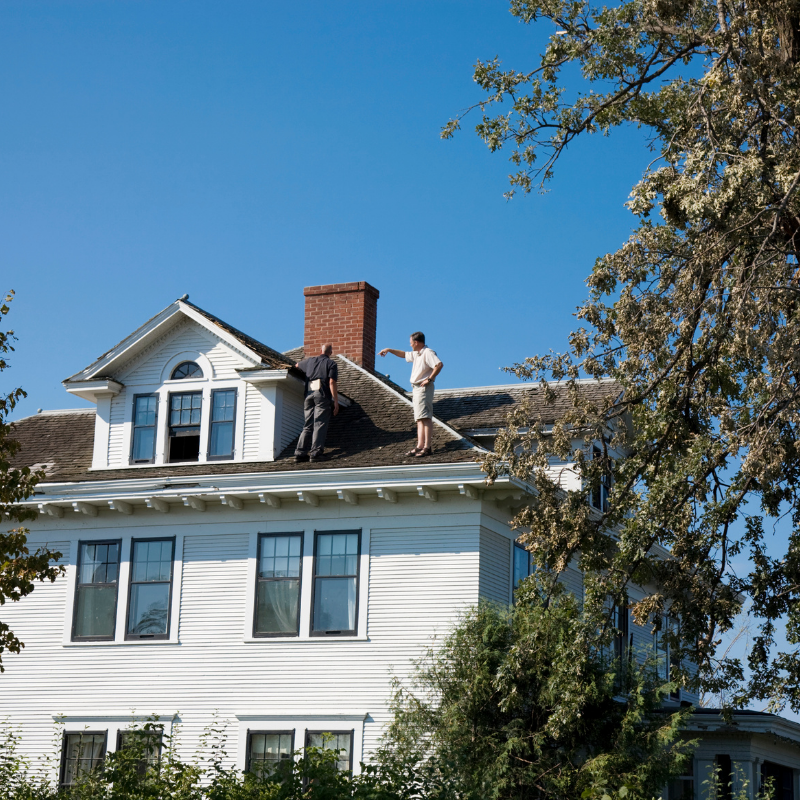 In general, these are the steps to follow:
Assess the damage. Your insurance company will want all possible documentation. We recommend contacting a reputable roofer to do this, for both your safety and to ensure no stone is left unturned. Roofers will know in detail what to look for and be able to provide comprehensive recommendations as well as an estimate.
Contact your insurance company and file a claim. Many agencies these days have online portals, making this process easy. If you don't have an online account, refer to your insurance documentation for instructions on filing a claim.
An adjuster will visit your home to assess the damage and validate the claim.
Your roofer and your insurance adjuster may not always see eye-to-eye on the sort of repairs needed. This is why it's important to ask any roofing company you're considering if they will help you navigate the claim process. Roofing companies deal with insurance claims literally every day. At Dale's Roofing, we are happy to talk to your insurance company on your behalf to help ensure you get the maximum payout.
That said, there are some things you should know about your homeowner's insurance policy. Namely, that it only covers storm-related damage. Any damage sustained due to normal wear and tear and aging is on the homeowner to cover, as routine upkeep and maintenance is considered part of the responsibility of being a homeowner. This can get tricky, as even if a storm comes through town and your roof is damaged, an insurance company can still deny your claim.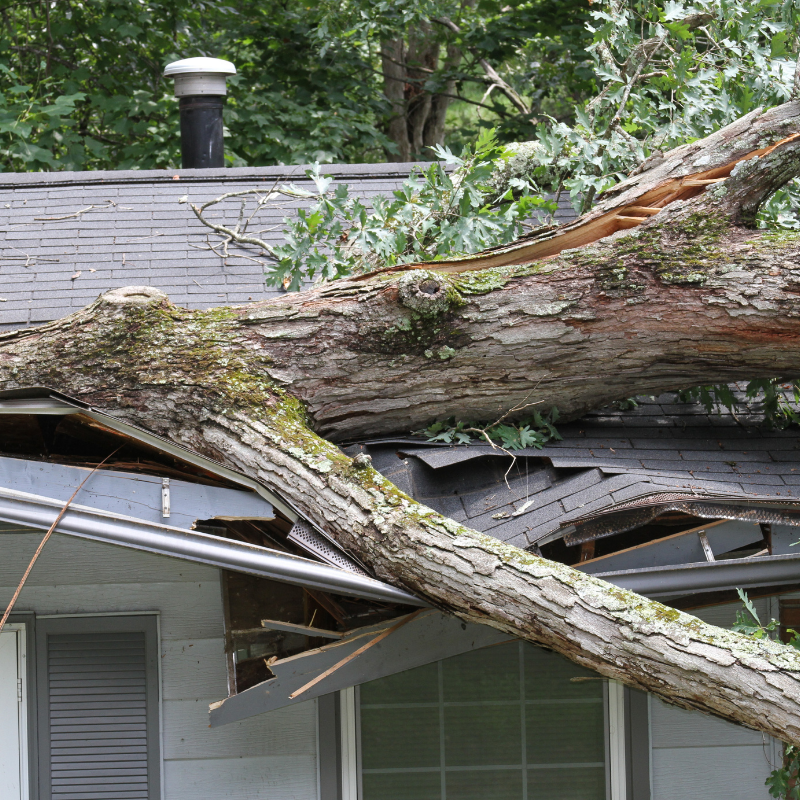 But wait, how does that work?
Say your neighborhood is hit particularly hard by a brutal thunderstorm. You and your neighbor both have visible roof damage. You have the exact same insurance company. The adjustors come out to provide a quote, but note that the damage your home sustained was worse because it has been five or more years since your last inspection, so certain components were more worn or ineffective, and that contributed to the damage. Your neighbor, on the other hand, gets their roof inspected on an annual basis, so all their sealing was up to date, and other components were in good shape. Odds are good that your claim will be denied while theirs will be approved.
This is one of the reasons why routine maintenance, like that provided by the Stay DRI Maintenance Club, is so essential. Not only are you being proactive in ensuring your roof is in good shape—you're creating a tangible record to refer to if there are questions about how you have maintained your roof.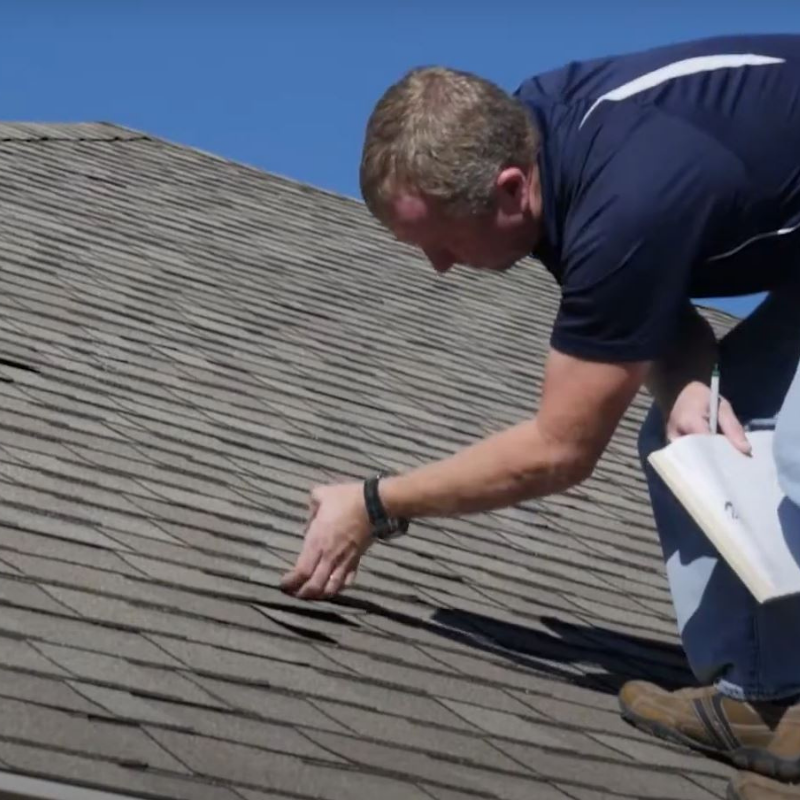 Think you have storm damage? Reach out to Dale's Roofing. We'll help you get the ball rolling.