Believe it or not, we are now officially four whole decades removed from the 1980s, when the bubble skylight first launched into popularity. It was such a novel thing for the time and these bubbles popped (pun intended) up all over the place. However, as many things that were popular in the '80s, the bubble skylight hasn't aged well. In fact, it's aged rather atrociously. We're going to go over why we believe bubble skylights should stay in the past and why you should consider switching yours out for Velux.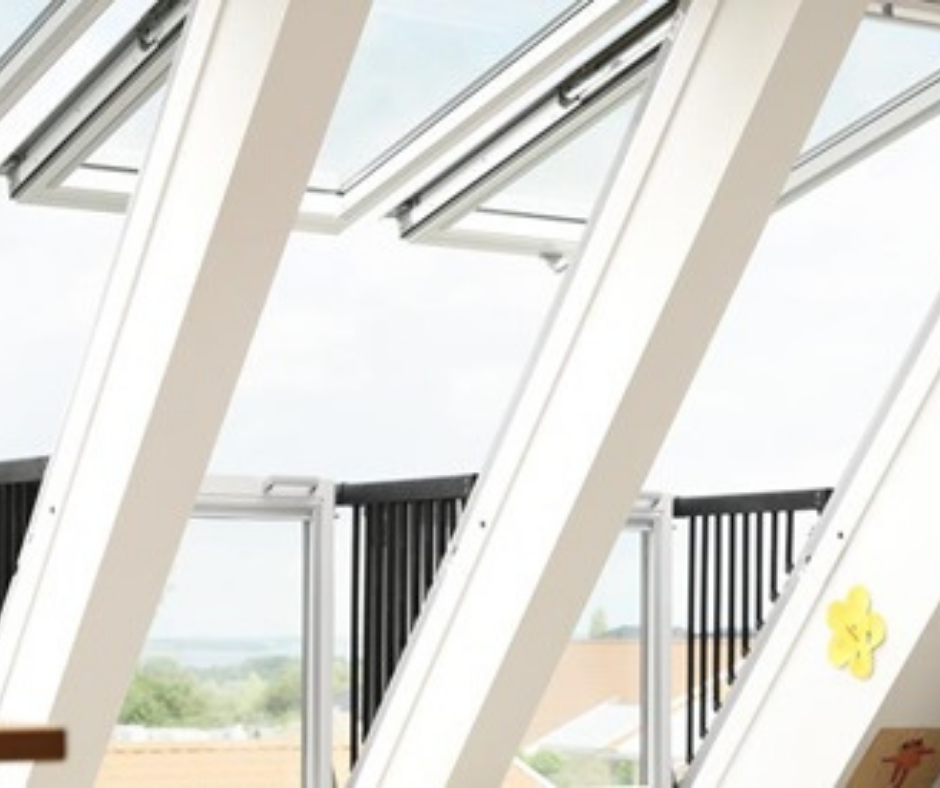 As innovative as they were, bubble skylights were not without their problems. The plastic discolored after so many years baking under the sun, mildew stains arise out of trapped condensation, and, of course, the dreaded leaks. While leaks can be fixed, a plastic skylight that has leaked once is likely to do it again.
This is why it's time to officially pop the bubble (again, pun intended) and make the switch to Velux.
Velux uses glass, not plastic that will discolor with age.
The glass is insulated to prevent heat from passing into the room.
Because Velux uses glass, the view is much, much clearer than it is with plastic.
Want blinds for your skylight? That is an option.
The lifespan of your skylight is increased with glass. In fact, the glass Velux uses comes with a 20-year warranty.
Making the switch to Velux from plastic will reduce the sound pollution from outdoors by around 50%.
Easier to clean and maintain.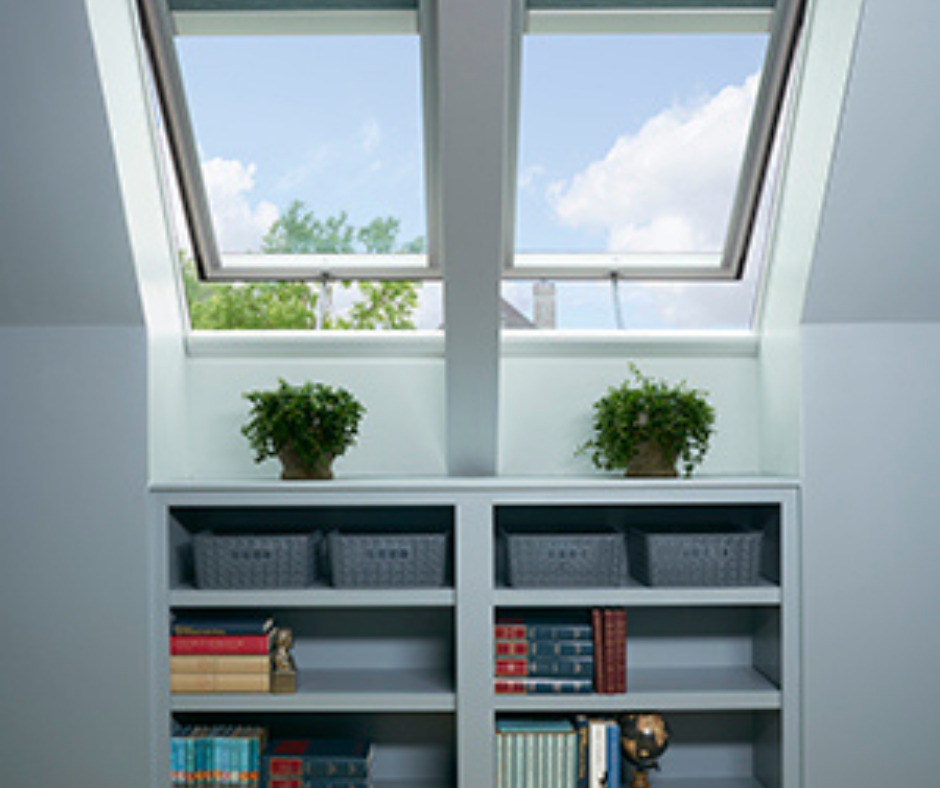 There are a lot of reasons we hear as to why a homeowner might put off having their skylights replaced, the most common of which being the cost and installation time. Velux skylights are easy to swap out and there are rebates available.
Are you ready to enter the 2020s? Call Dale's Roofing to schedule your upgrade.