When it comes to protecting your biggest investment, there are many ways the homeowner can contribute to a long roof life through routine maintenance.  There are also a number of ways a roof can be seriously damaged by misguided homeowners.  Here are a few of the worst ideas for protecting your roof.
DISCLAIMER: Seriously, don't do any of these unless you want to need a new roof, like, tomorrow.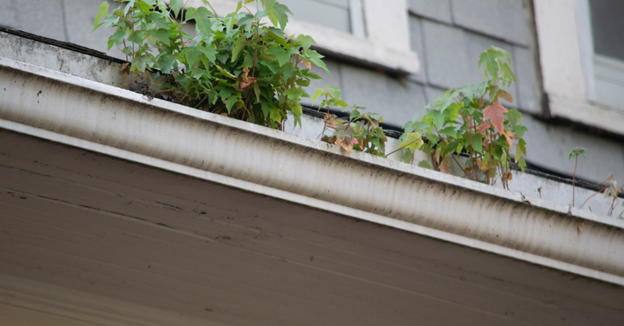 Make a Gutter Garden
Leave your gutters alone.  Enjoy the beautiful colors of fall leaves spilling over the sides to the envy of your neighbors.  Bonus points for those with the commitment to keep this going until small saplings take root amongst the leaves.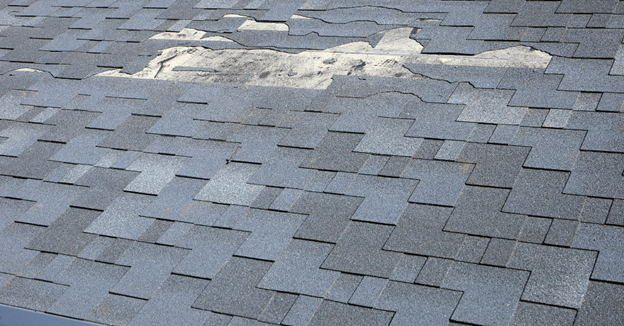 Don't Worry About Missing Shingles
Maintain at least a majority of roof shingles.  Whatever blows away during storms, don't worry about it.  Just be sure quite a few roof shingles remain.  Like so many things in life, it really is just a numbers game.  This will make a great impression on your insurance guy.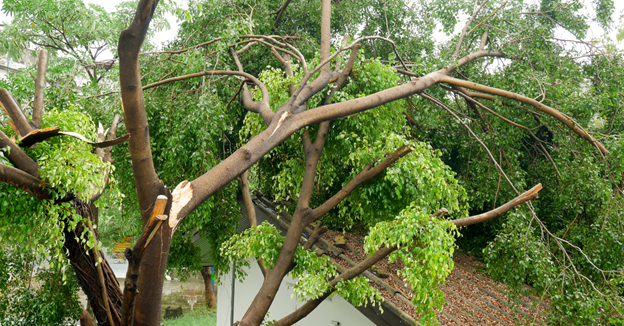 Ignore Overhanging Branches or Trees
Allow tree trunks to grow over your roof so a good wind can whip those puppies across your shingles, hopefully even scraping some shingles completely off in the process.  Some homeowners may choose to allow a big limb to just go ahead and collapse on the roof.  For experienced DIYers only.  Not recommended for beginners.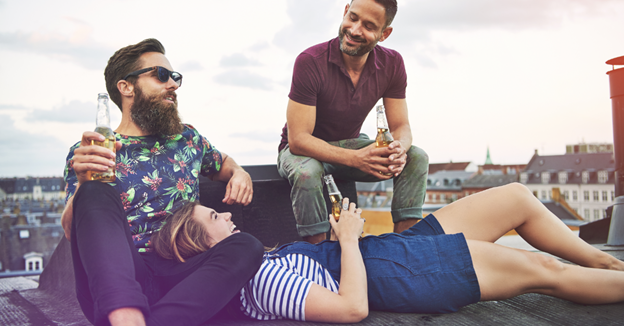 Turn Your Roof into a Hangout
Walk around on your roof a lot.  Don't be lazy, invite friends, and really make a thing of it.  Be sure to sweep off as many of those little granules as you can.  You don't need that kind of abrasiveness ending up in your sandal or shorts.  For an extra level of care, wear lug-soled work boots if you have them.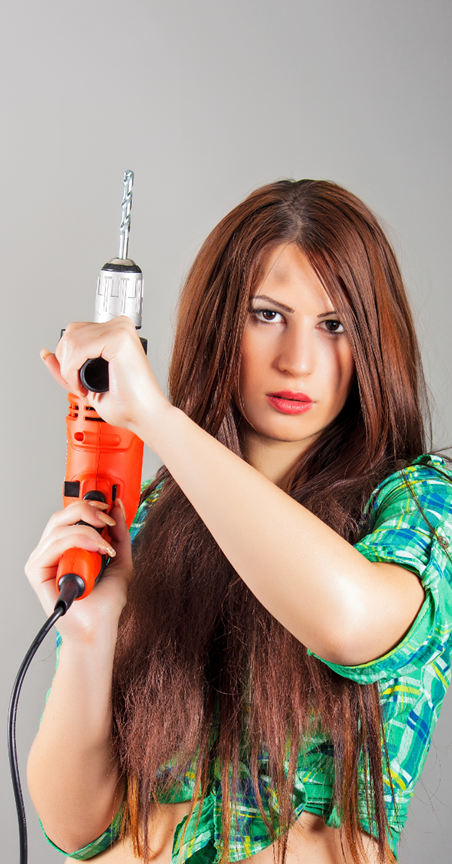 Destroy Your Roof with Power Tools
Use power tools liberally on your roof.  Get creative.  Drill as many holes as possible, for most anything you can think of.  Right through the shingles.  Be thorough and take the time to go beyond the usual satellite dishes, solar panels, and Christmas décor.  That's all been done to death.  Think of signage, flagpoles, and DIY projects that were almost a treehouse.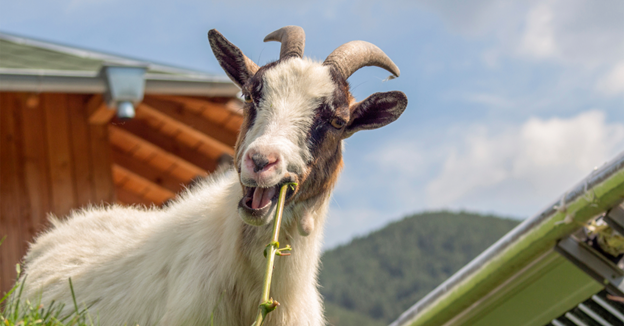 With these helpful tips, you will be buying a new roof in no time at all.  In all seriousness, do as George Costanza once did, and take an opposite day from following this advice.  Your roof is an investment worth protecting, as it is protecting your greatest investment of all—your home and family.  It isn't hard to take good care of your roof, and we're here to help.  Give us a call.  We'll send one of our experienced, trained roofing technicians over to give you professional advice before it's too late.