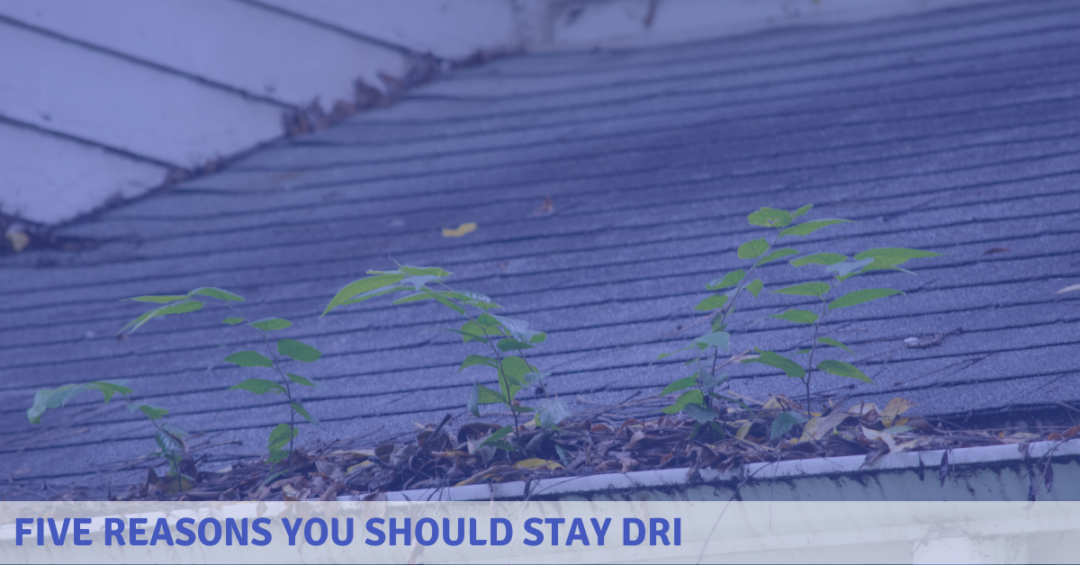 You're probably tired of hearing that your home is your largest investment. It is a line that is often repeated, so much so that it might start to lose its meaning. Thing is, though, your home is your largest investment, and if you take care of it, it can pay you back and then some when it's time to update or even uproot. The Dale's Roofing Stay DRI Maintenance Club is one way to take care of this investment, specifically by caring for the component of your home that keeps everything inside protected.
If you ask us, there are many reasons to be a member of the DRI Maintenance Club. We have, however, managed to identify those reasons we consider to be the Top 5.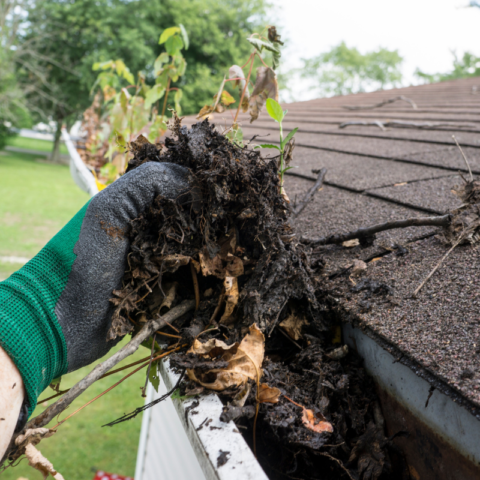 Gutter Cleaning
DRI Membership comes with an annual inspection, during which one of the mainstays is the gutter cleaning. Clean gutters are an essential part of a healthy roof. Become logged with too much debris—leaves, twigs, and so on—and water won't have anywhere to go when it rains. This can do serious damage to the interior and exterior of your home.
Keeping your gutters clean is an important part of protecting your roof, and why Dale's Roofing makes it an essential part of every DRI Maintenance inspection.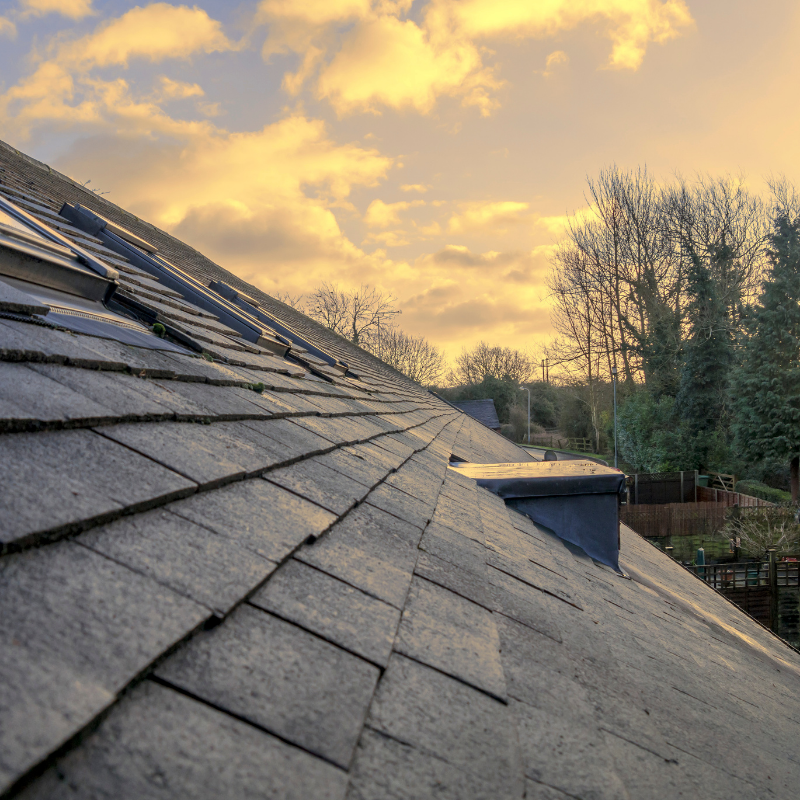 Preventative Maintenance
We call it an inspection, but your annual DRI Maintenance Club visit is also our opportunity to identify and fix small issues before they become a problem. Often, this manifests as spot treatment on the roof and is included in your membership. If more than spot treatments are needed, club members receive discounts on all repairs and replacements…but we'll talk more about that in a second.
The preventative maintenance we do during our visits is designed to help your roof stay healthy longer, so the need for more involved and expensive repairs never arises. And if it does, you'll have a strong case to make with your insurance company that the damage was caused by weather, not neglect.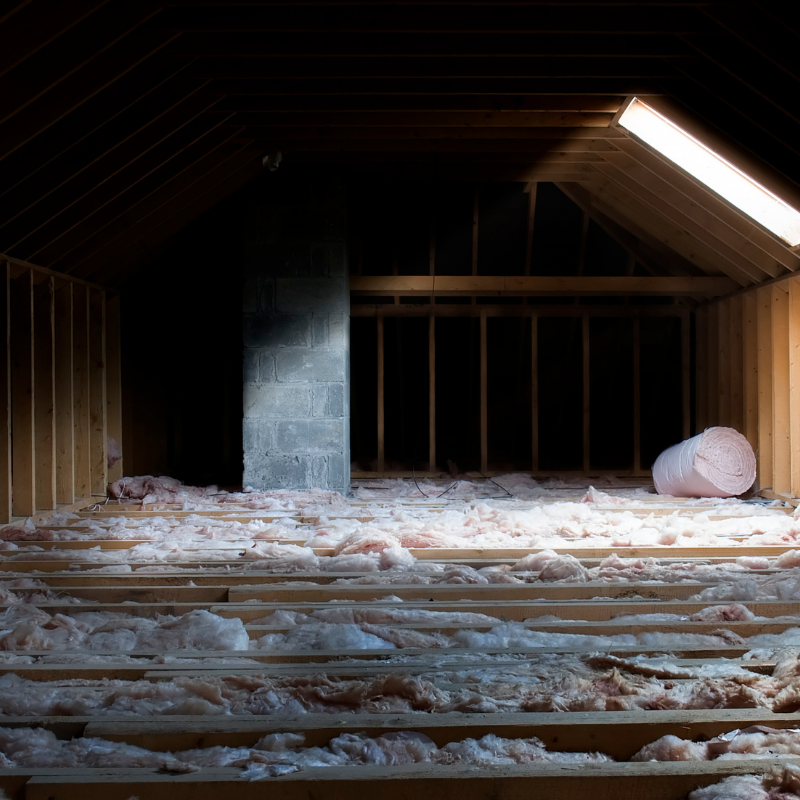 Attic Inspection
Another important part of your DRI Maintenance inspection is the attic inspection. You can tell a lot about a roof from its attic. This part of the inspection is so important we actually wrote an entire blog on it alone, which we recommend for a full picture. Among other things, an attic inspection can yield possible entry point for water, the existence of mold or other decay, indicate the presence of improperly installed shingles through the nail patterns—all things that will help inform (or prevent) the need for extensive repair work down the line.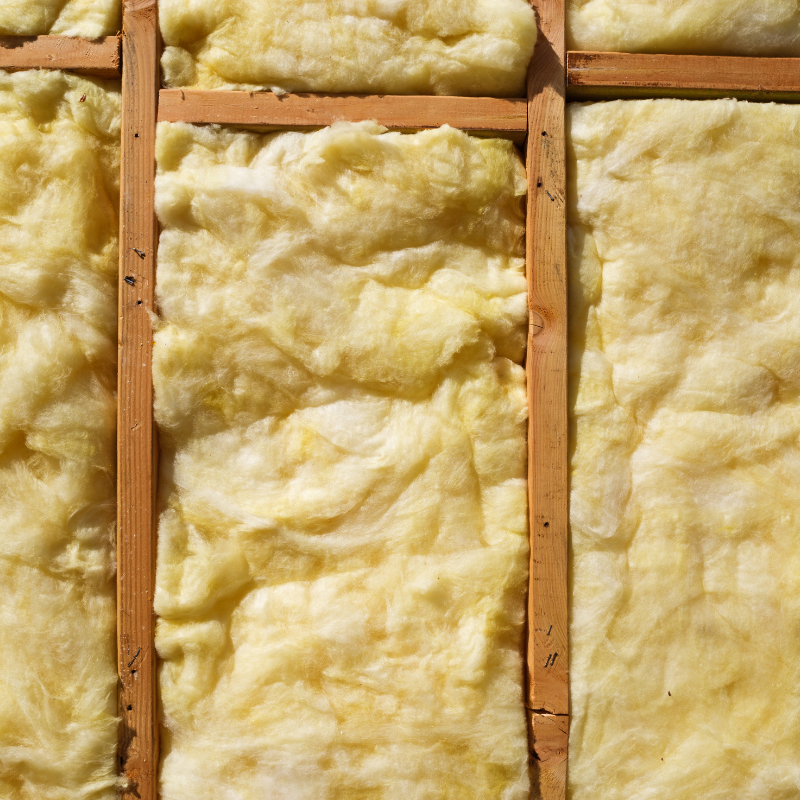 Check Insulation
Yes, we're in the roofing business, but if we can save you a few bucks on your heating and cooling, we're happy to do that as well. How? We check your insulation while we're checking on everything else. This will give you peace of mind that your systems are working properly, or an idea as to why your utility bill has been higher than expected.
Discounts
We promised we'd come back to discounts, and indeed we have. Members of the Stay DRI Maintenance Club receive discounts on both repairs (10%) and replacements (3% or up to $1,000). As you might imagine, anything involving your roof can make a significant ding in your finances. The discount savings we offer can be a major help when negotiating with your insurance company, and even more so if it comes entirely out of pocket.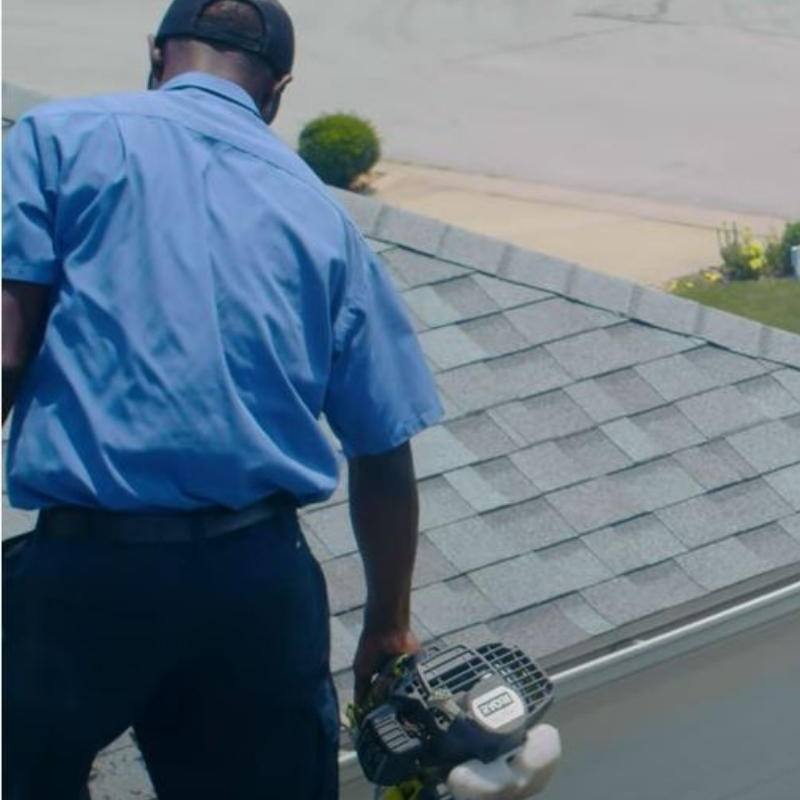 Like we said, we could go on and on about the many benefits of Stay DRI Club Membership. We didn't even touch on things like debris removal, skylight cleaning, or priority appointments (though we'd love to tell you all about them if you want more information). All the DRI Membership perks are available to homeowners starting at just $181 per year. That's right around $15 a month and, if we don't say so ourselves, when you factor in the added value of everything you get, you're coming out way ahead. So much so that we wonder, why wouldn't you be a member of the DRI Club?
To learn more about the Dale's Roofing Stay DRI Maintenance Club, give us a call. We're happy to share how we'll help you protect your largest investment.