Unless you're the unluckiest homeowner in the world, you're likely not shopping for a new roof on the regular. And unless you're in the roofing business, you might not know the difference between shingle types. Shingle choice is important, so it pays to do your research.
When we talk shingles, the conversation typically comes down to 3 Tab or Architectural.
3-Tab Shingles
A 3-tab shingle, so named because it has three tabs. Each shingle is in a single layer, split into three equal tabs. While these shingles are still available through manufacturers, they are declining in popularity due to both inferior style and function.
The most obvious benefits to your 3-tab shingle come down to its uniform appearance and the price. They are more cost-effective than architectural shingles, which might be the best solution for the budget-conscious, especially if you're paying for your new roof completely out of pocket.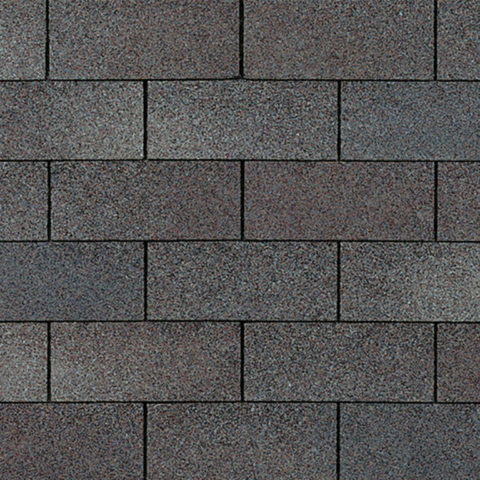 However, if you're a quality shopper, 3-tab shingles have some things you will want to bear in mind.
They age more rapidly than architectural shingles. Since they're not as thick as architectural shingles, you may be tasked to replace them sooner than you'd like
They're declining in popularity; an architectural shingle can increase home value
They don't withstand wind as well as architectural shingles, which is a consideration for this area
Architectural Shingles
Yes, architectural shingles are more popular among most roofers. You might think it comes down to price, being that they are more expensive than 3-tab shingles, but the fact of the matter is, they're just better. Let's start with aesthetics.
Architectural shingles add dimension to the roof. Because of their varied appearance both in shape and size, you have more options in look and style. Say you want a wood shake roof but know that it can be a maintenance nightmare. Choose the right architectural shingle and get the look of wood with the maintenance of asphalt.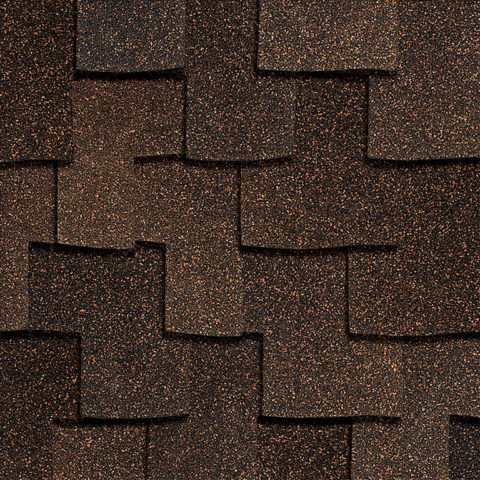 Other things to know about architectural shingles:
They're thicker than 3-tab
They have better wind resistance
Add value to the home
Last longer and have better warranties
Bottom-Line 
No matter what type of shingle you go with, you're going to have options, from shingle colors and styles to who you trust to place your new roof on your home. To get the most for your money, and to best protect your warranty, be sure to research your options and ask as many questions as you like. It is a big investment. Dale's Roofing is a Platinum Preferred Roofer with Owens Corning; we are among the few companies in the area that can offer their best roofing system warranty—a warranty that covers everything, from materials to workmanship. This applies to both 3-tab and architectural shingles, so no matter which you choose, you're in good hands.
Have questions about shingles? Give Dale's Roofing a call.