Roofs are expensive, and when you make the decision to replace yours, you want to make sure it lasts as long as possible. There are many factors that go into determining the lifespan of a residential roof. Extreme temperatures and weather will, for instance, cause your roof to wear more rapidly than it would in a more moderate climate.
No one can control the weather, but there are considerations to keep in mind if you wish to extend the life of your roof. Among these are:
Design. The busier your roof is, the greater the likelihood of sustaining damage.
Construction. The quality of the workmanship that goes into installing your roof (which is why you always want to work with roofers with a reputation for quality and the roof warranty to back it up).
Roof Maintenance. Annual inspections and addressing small issues before they can become not-so-small can add years to your roof.
Materials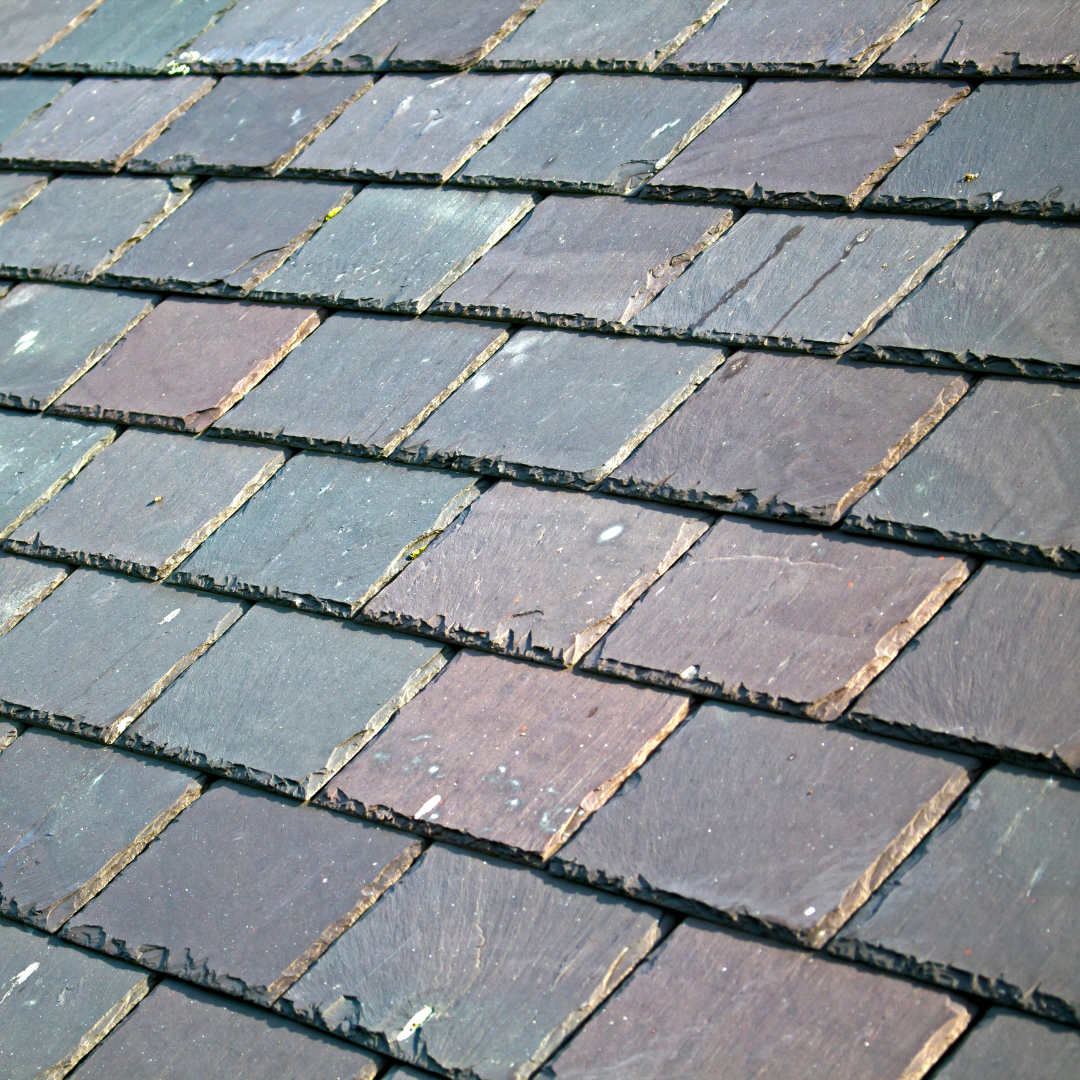 Longest Lasting Roofing Material
According to the National Association of Home Builders (NAHB), slate takes the prize for being the roofing material with the longest roof lifespan at a whopping 150+ years. Right behind slate are clay and concrete, which will last around 100 years.
With longevity measured in centuries, the choice of material might seem like a no-brainer. However, there are some considerations to make before you start making plans.
Cost. Premium material comes with a premium price tag. If you want these materials, expect to write a very large check. And that's before anyone talks labor.
Weight. Slate is solid stone, which makes it the heaviest of all roofing materials. You want to make sure your home has the structural integrity to support it, otherwise you'll run into a host of other issues.
Aesthetic. Your roof may last a long time, but you're seriously limited in design and color options. On slate itself, your choices are light gray, medium gray, dark gray, and a range of grays in between. This might look just fine on certain structures, but it is certainly less versatile than alternatives.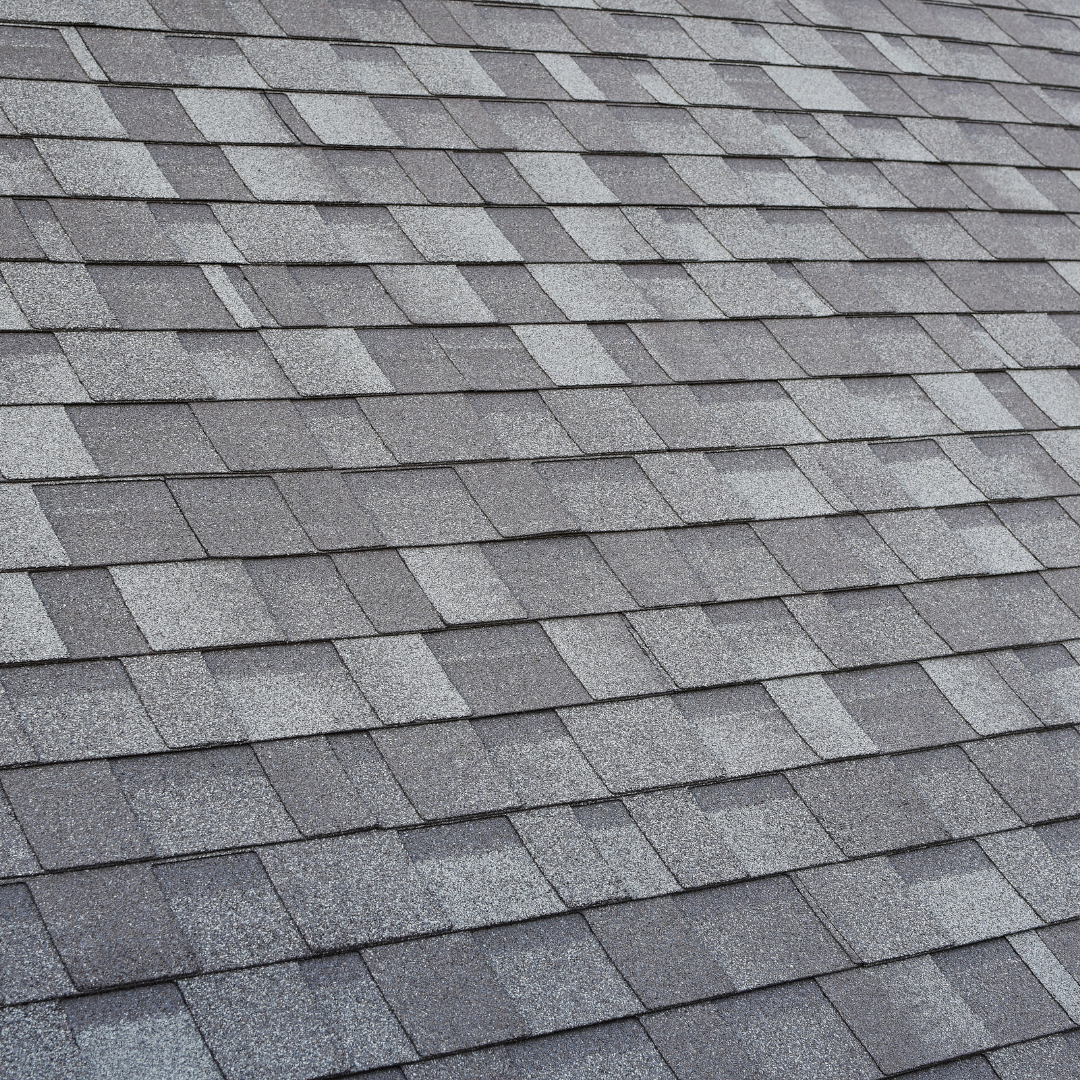 Lifespan of Other Roofing Materials
While slate, clay, and cement roofs might last longer than alternatives, you are much more likely to see homes with roofs built using these materials.
Asphalt shingles. Asphalt shingles or 3-tab shingles are the most common type of roofing material in the country. With proper care and maintenance, you can safely expect your roof to last 10-20 years.
Architectural asphalt. These shingles are a higher quality than their 3-tab cousins, and are generally more preferred by contractors and homeowners alike as a result. With regular maintenance, they can last as long as 30 years.
Wood shingles and shake roofs. These roofs can also last as long as 30 years, but be forewarned that they are extremely high maintenance.
Metal shingles. Metal roofs are growing in popularity, with an expected lifespan of up to 80 years. They are a more premium roof and therefore more expensive, but for the value and aesthetic options, it's worth considering.
Whatever roofing material you choose, you will want to ensure it is installed by quality professionals. Dale's Roofing can help you decide which option makes the most sense for your home. Come to us with your roofing questions! We're happy to answer.